My Before and After
Here's a question I get asked every week:
How do I create my Instagram posts?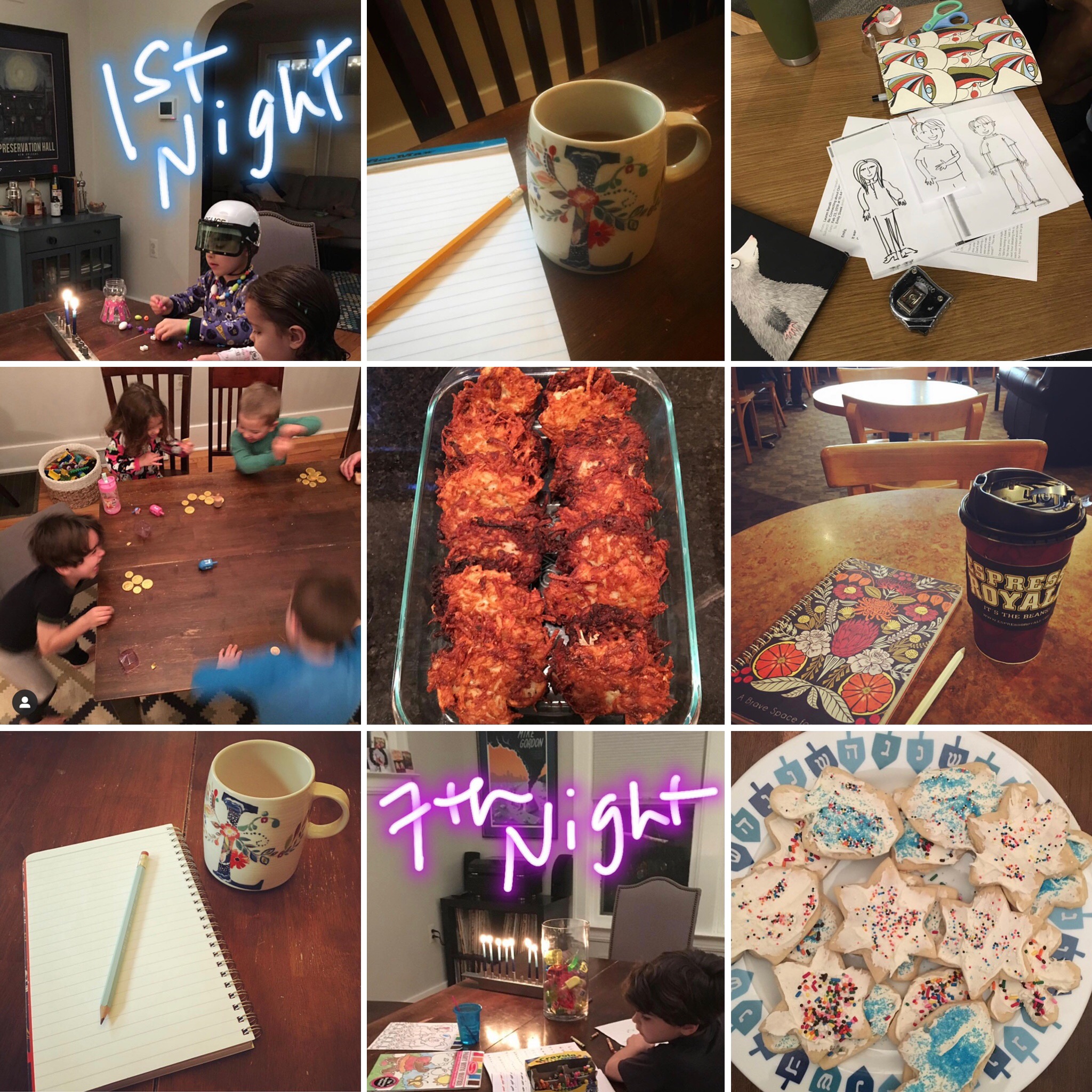 If you followed my Instagram back in 2017, you would NOT have asked for my advice! I affectionately refer to those early posts as "my brown phase…"

And nothing against brown, but my online content just didn't read as inviting, professional, or fun. And I wanted to change that.

Flash forward to my online presence today. I'm now able to consistently create and curate images that really speak to who I am as an author. And I promise you it's easier than it looks :)
As an author and online entrepreneur, my biggest social media transformation came when I began to think of myself as a brand. By spending time selecting brand colors, brand fonts, and key messages, I was able to transform my social media platform from a bland semi-personal account (I'll admit it) to a recognizable, vibrant space for promoting literacy, diversity, and the joy of reading.
So what helped me through this transformation? Finding some amazing online tools to create social media content.


My 3 Favorite Tools for
Creating Engaging Posts:
Canva: As someone without any design background, Canva makes me feel like a graphic designer. This easy-to-use software allows you to create images that feel inviting, professional, and engaging. Creating consistent content is a huge stepping stone in developing a recognizable brand.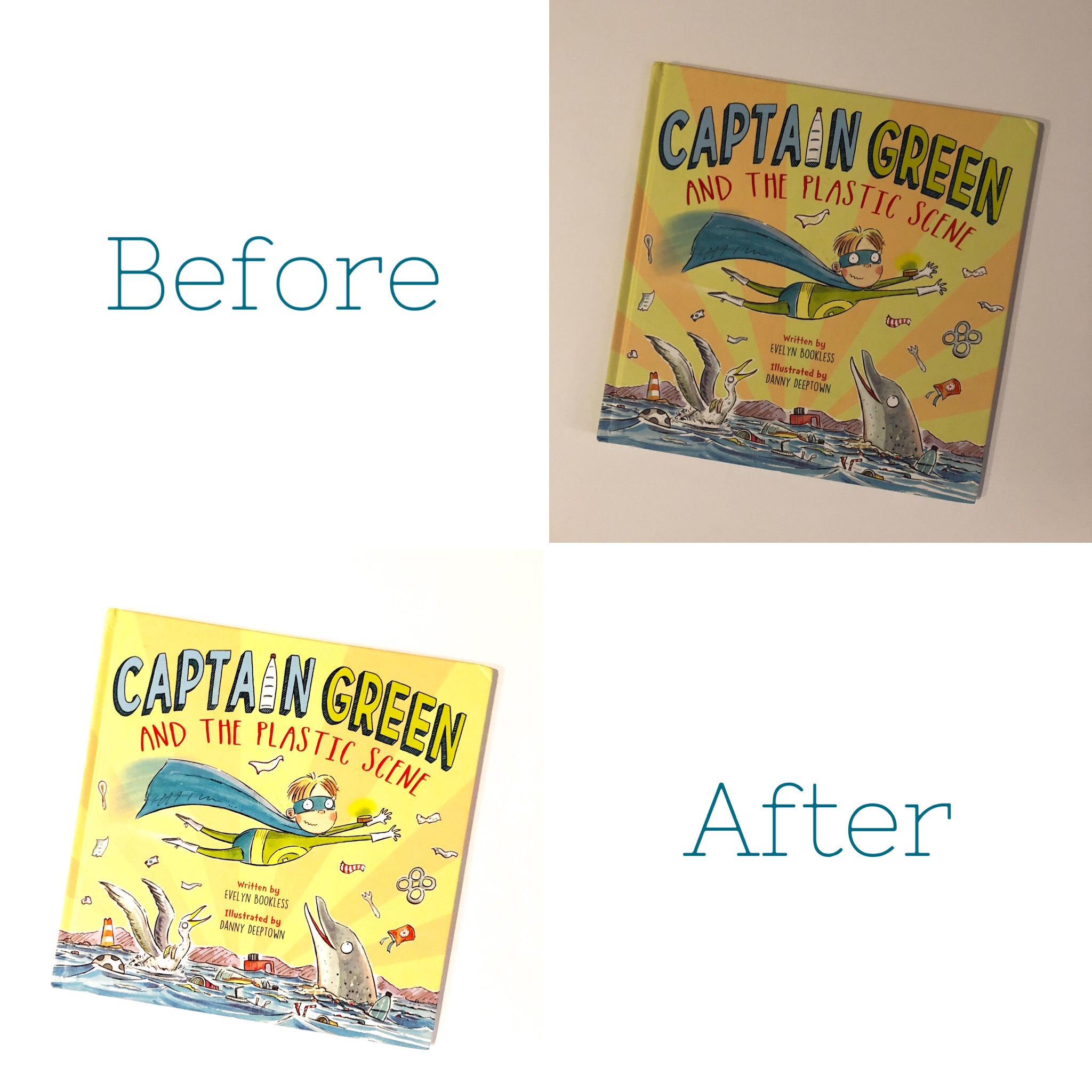 A Color Story: This app functions much like Instagram filters. However, it's great to use when you want to edit and create an image outside of Instagram. Their free platform gives you all the cropping, brightening, and contrasting tools you need to make your photos really pop. And crisp, clean images always look more professional.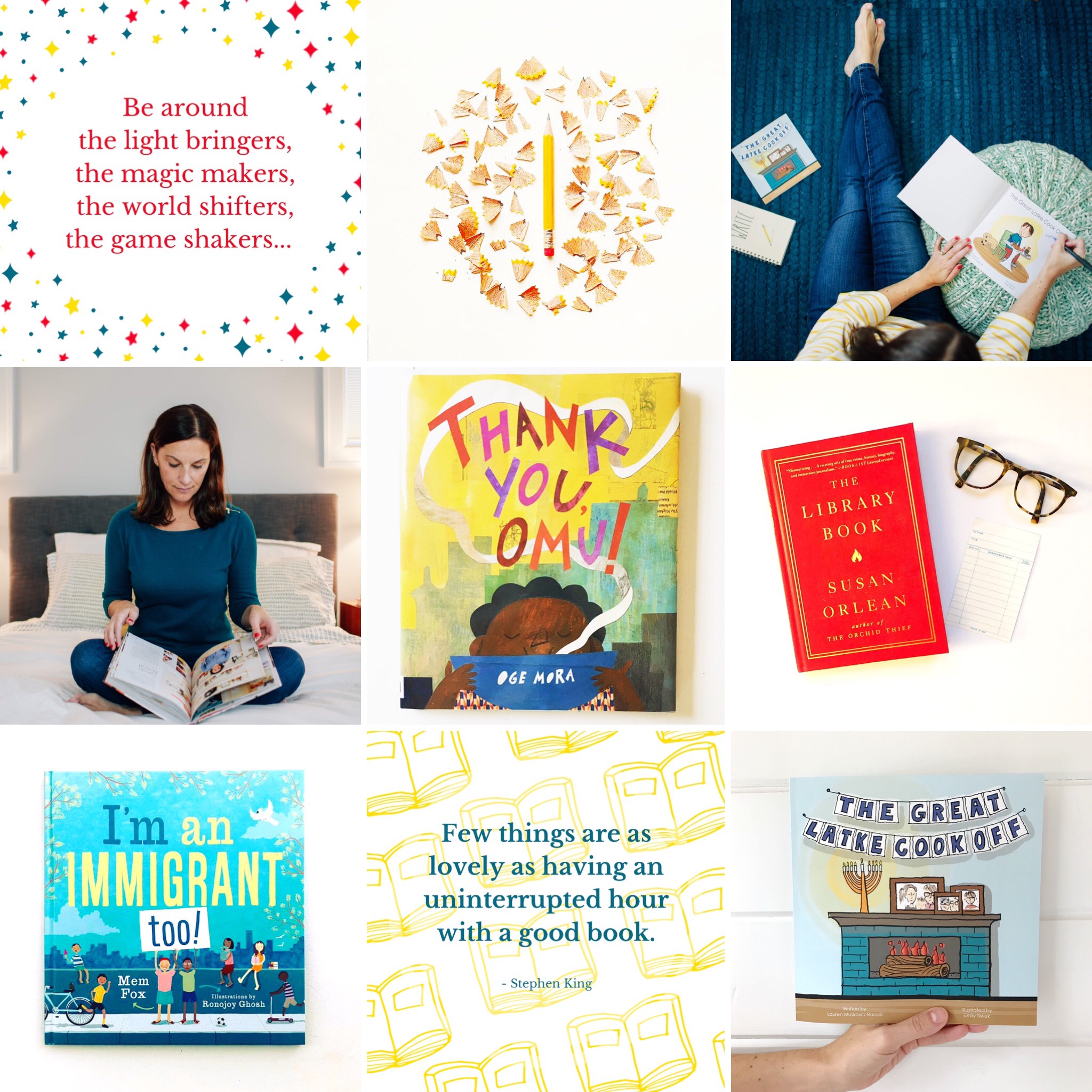 Planoly: Using a social media scheduler such as Planoly, Plann, Later, or Hootsuite allows you to see what your feed will look like several posts in advance. If you're a visual planner like I am, you will love this tool! You can view your feed as compiled layout and not just one post at a time. Rotating between photos, created images, quotes, and other content is a great way to keep your social media looking fresh and professional.
Are you looking for step-by-step assistance in developing a professional, engaging online presence?